WE ARE …
A team of highly skilled engineers, program managers and technicians who can provide you an assembly solution with innovation, quality, and value.
Established in 1971, PKC began building custom power cables & assemblies for Gateway, Kingston, and Xerox.
PKC is a valued partner and dynamic resource in the manufacture of Cable Assemblies, Wire Harnesses, and Electro-Mechanical Assemblies. Our products are in use worldwide in commercial and military aircraft, lifesaving medical devices, weapon systems, inflight entertainment, power systems, and countless commercial, industrial & computer applications.
The PKC facility is environmentally controlled, engineered for manufacturing flexibility, includes dedicated assembly labs for isolated program management, and a clean room facility. With dedicated professionals and assemblers regularly operating two full shifts, PKC operates with the most current high-speed tooling, material handling, and test equipment.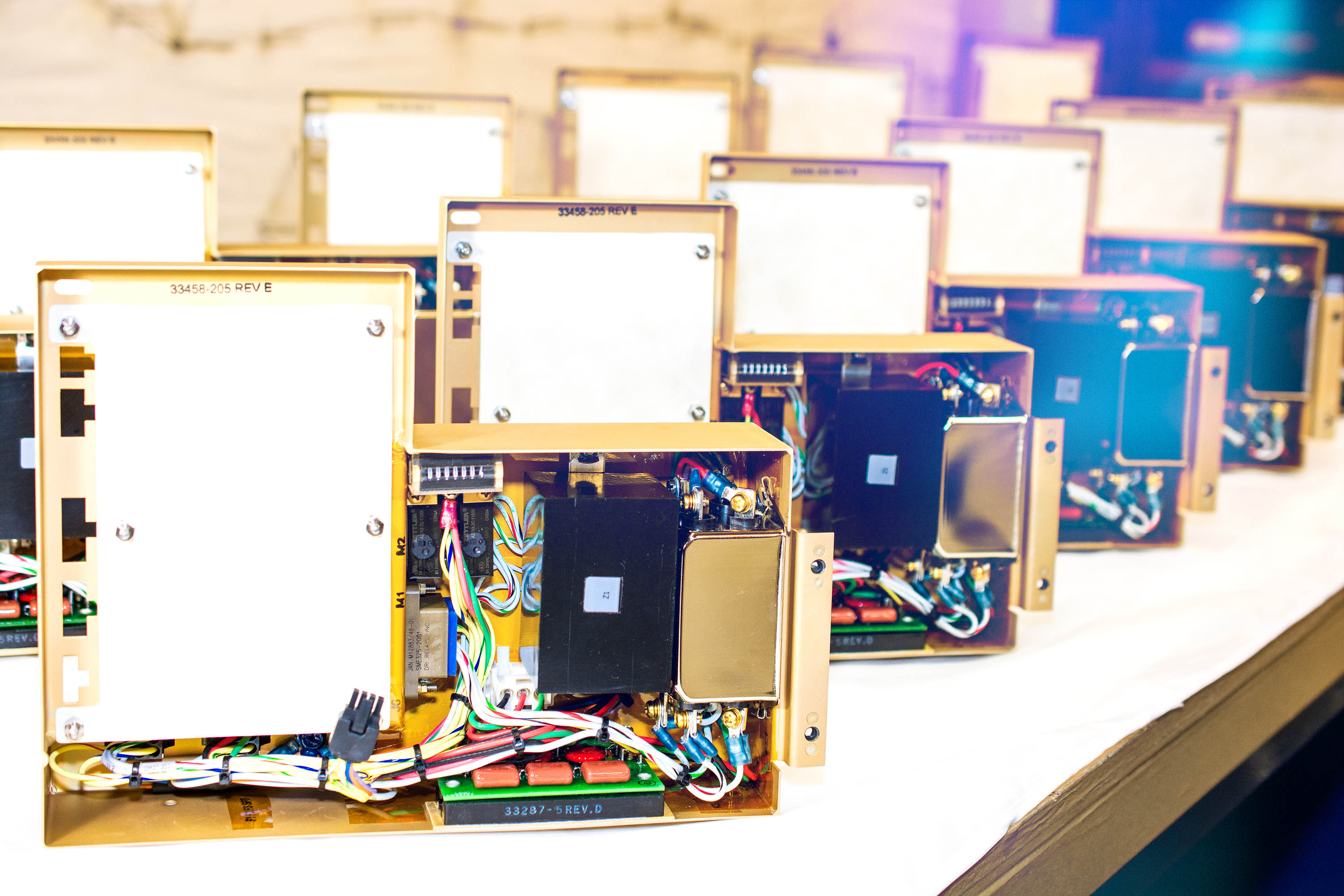 PKC's ERP System features real-time visibility of virtually every work center and process in production. Production Control can react quickly to urgent expedite requests, ECO's and Revisions. The Engineering Team has a proven track record of providing quick-turn prototypes, test cables, and samples.
It's a critical decision choosing the right manufacturing partner. PKC has a proven record solving the problems of tight deadlines and changing forecasts while maintaining quality.
OUR MISSION
At PKC, it is our mission to be recognized by our customers as their preferred supplier for custom wire, cable, harness, and electro-mechanical assembly.
In pursuit of our mission, we are committed to the following values:
Commitment to Improvement

Pride in Quality & Company

Employee Training & Recognition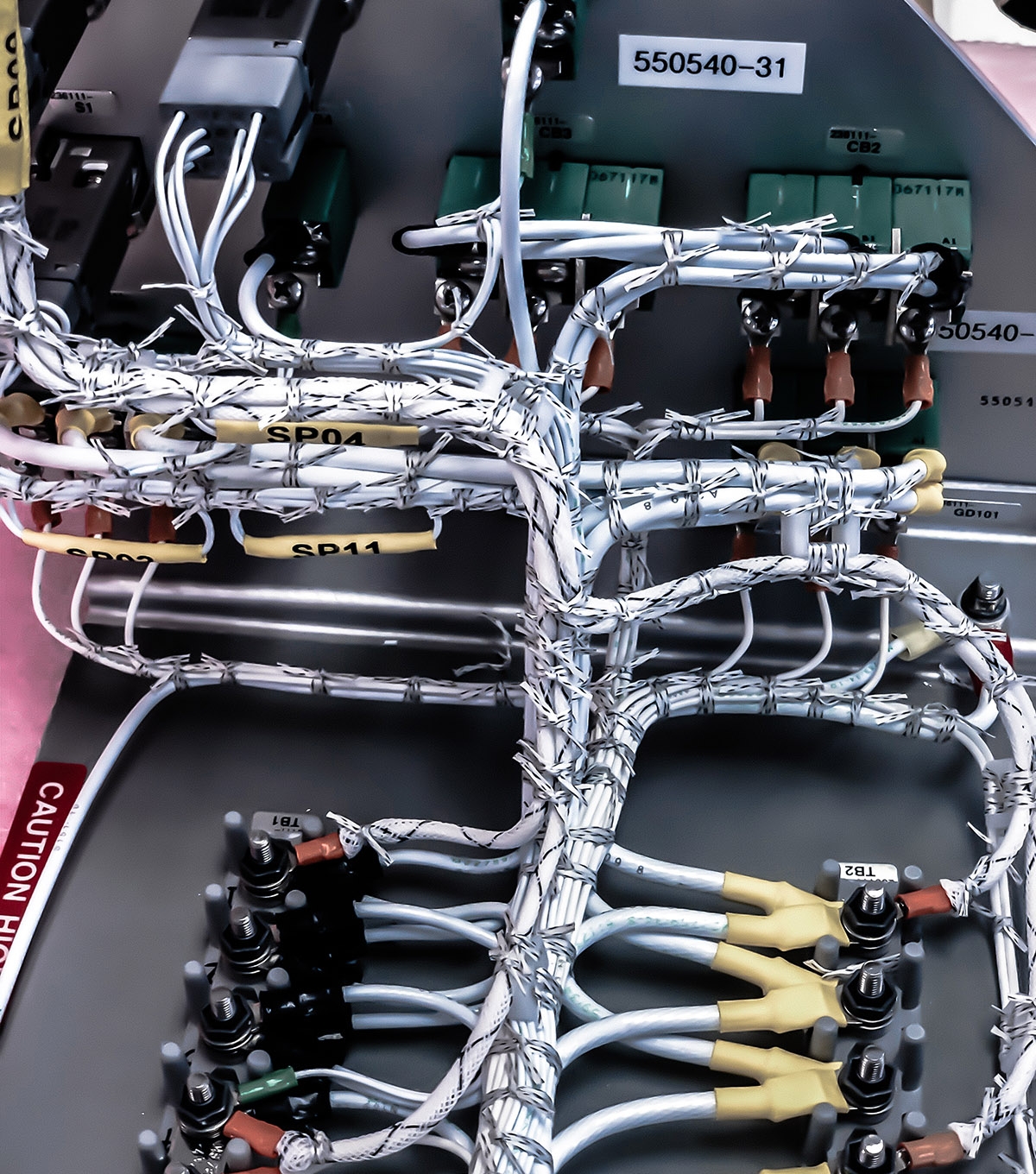 The continuing Policy of PKC is to provide a high standard in manufacturing to ensure the satisfaction of all the requirements of our current and prospective customers.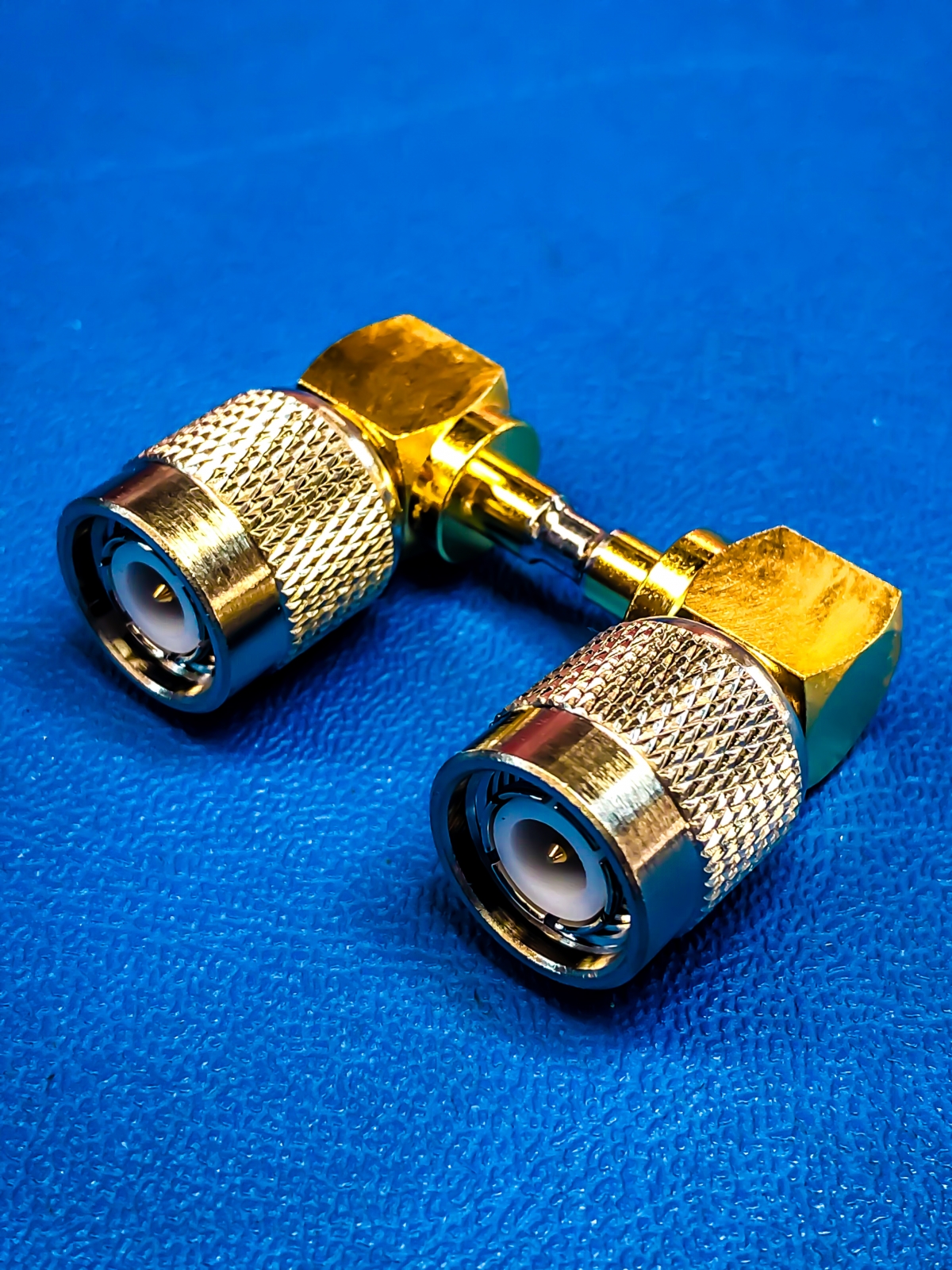 THIS ACHIEVEMENT
will result in securing efficiency, a strong customer focus and enhancement of long-term sustainability and profitability within the Organization. The Management Team will show leadership and commitment, and bear the responsibility for establishing, implementing, integrating, and maintaining the Quality Management System. We undertake to ensure sufficient resources are made available within the Organization to achieve this.
We undertake to ensure through communication, engagement, practical example and training that Quality is the aim of all members of the Organization. The Organization has a Policy of promoting continual improvement and setting of Quality Objectives in line with the framework laid down within ISO/AS 9100:2015/16 Standards. The Quality System will be monitored, measured, evaluated, and enhanced regularly under the Top Management's ultimate responsibility, with regular reporting and communication of the status and effectiveness at all levels.
We are here to provide you solutions with innovation, quality, and value.
Our expertise will add to the quality, longevity, and value of your product.